HVAC Ductwork for Any Project
Complete HVAC Ductwork Line:
Rectangular Slip & Drive
Rectangular TDF
Rectangular Double-Wall
Rectangular Welded
Spiral Single-Wall
Spiral Double-Wall
PCD Polyvinyl Coated Ductwork
Round Pipe Welded
Specialty Items and Accessories
HVAC ductwork including Low Pressure, Medium Pressure, and High Pressure Galvanized Spiral.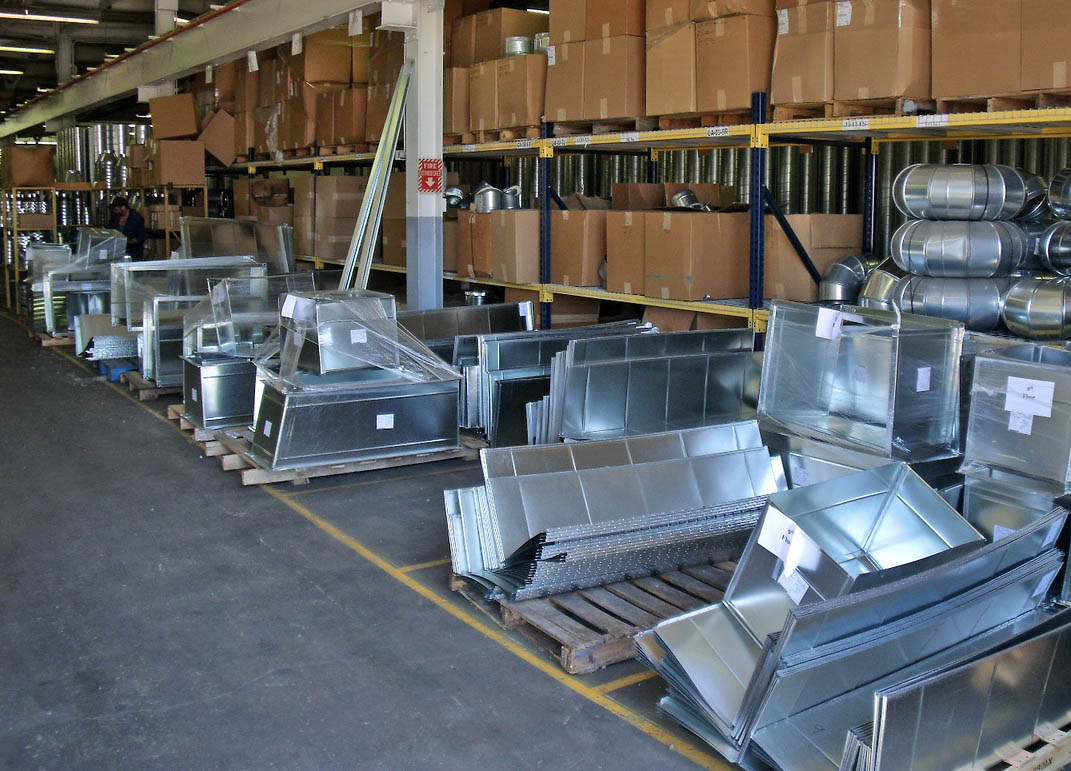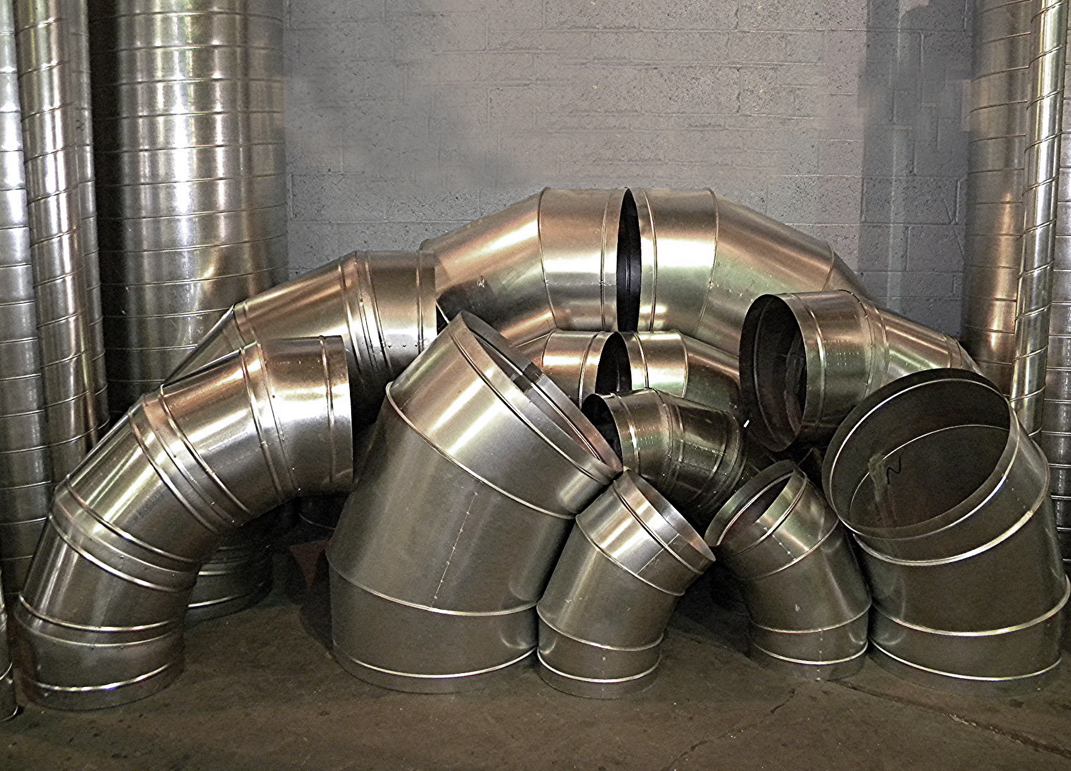 Specialty Metals Available for Spiral and Rectangular Ductwork
Galvanized G-90
Stainless Steel
Aluminum
PCD Polyvinyl Coated
Galvanneal (paint grip) and Perforated
Available in gauges 16 through 26
What's the Most Compelling Reason to Choose The Cincinnatus Group?
In addition to our expertise and the wide range of services from Take Offs, Estimating, CAD/BIM Coordination Drawings, and Program Management, we also provide outstanding customer service.
Our Mission is to Solve Where Others Struggle:
"In all things, the supreme excellence is simplicity."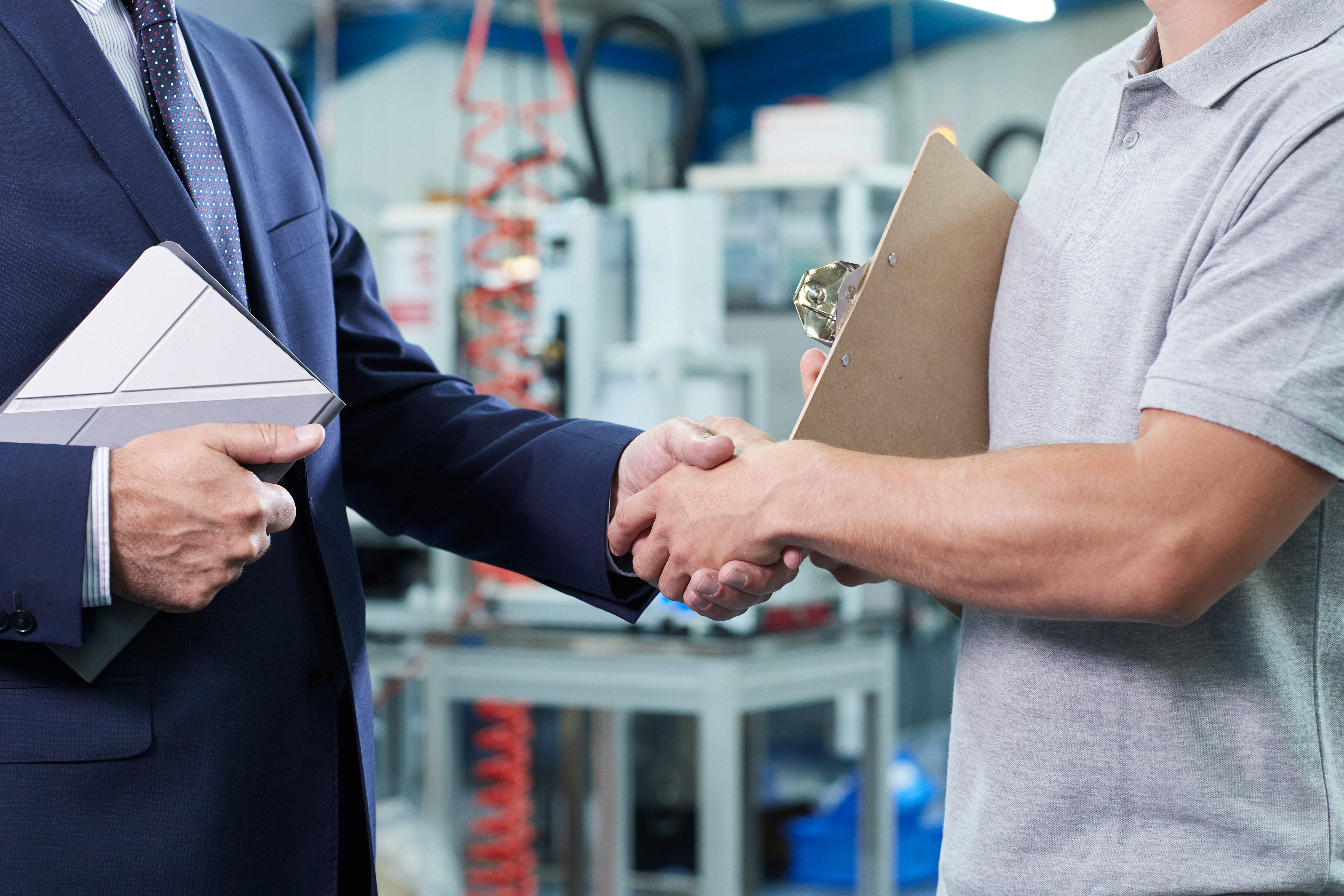 Hassle-Free Ductwork Sourcing for Large Projects
By the time a project is underway, cost control becomes an exercise in making sure the budget doesn't deviate from the plan.
Unfortunately, the biggest opportunity for cost-savings is in the planning stage. In the construction of a modern building, this is nowhere truer than regarding the acquisition and installation of HVAC ductwork.
All ductwork requires customization, and that customization can often be complex, meeting specified airflow and pressure parameters. Ductwork orders are not comprised of easily sourced commoditized building materials.
At The Cincinnatus Group, we've solved the problem of assuring total efficiency, from determining actual cost to helping assure a successful and cost-effective installation.
We Deliver Success, One Project at a Time.
Take your ductwork material acquisitions to the next level with our cutting-edge programs. Give us a Call Today at 878.295.8009 or select the Contact Us button at right to get in touch.