Complete Line of Rectangular Duct and Fittings
All of TCG Duct's rectangular duct and fittings meet or exceed 3rd Edition 2005 SMACNA standards.
Rectangular HVAC Products available include:
Rectangular Slip & Drive
Rectangular TDF/Ductmate
Rectangular Double-Wall
Traditional rectangular ductwork maintains its popularity, especially when sourced from an efficient, reliable fabrication providers like The Cincinnatus Group.  HVAC duct is delivered on time, and at an affordable price.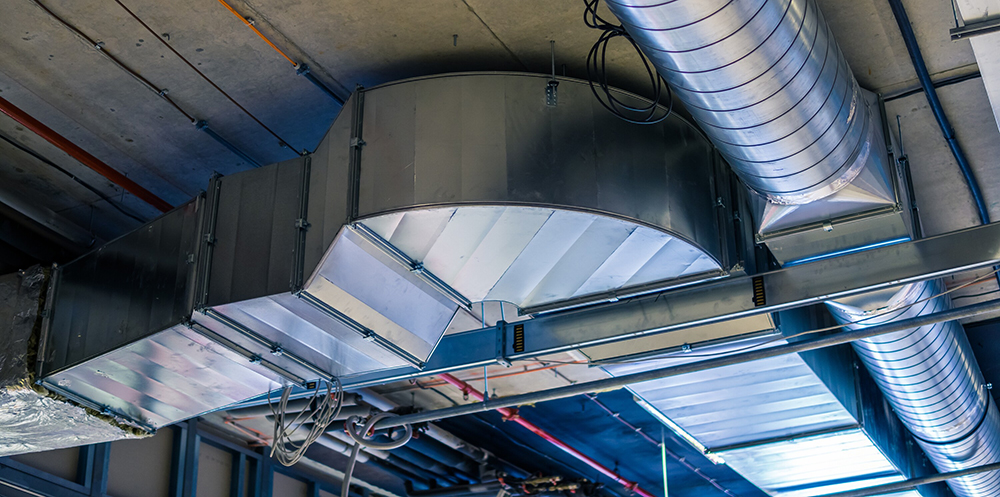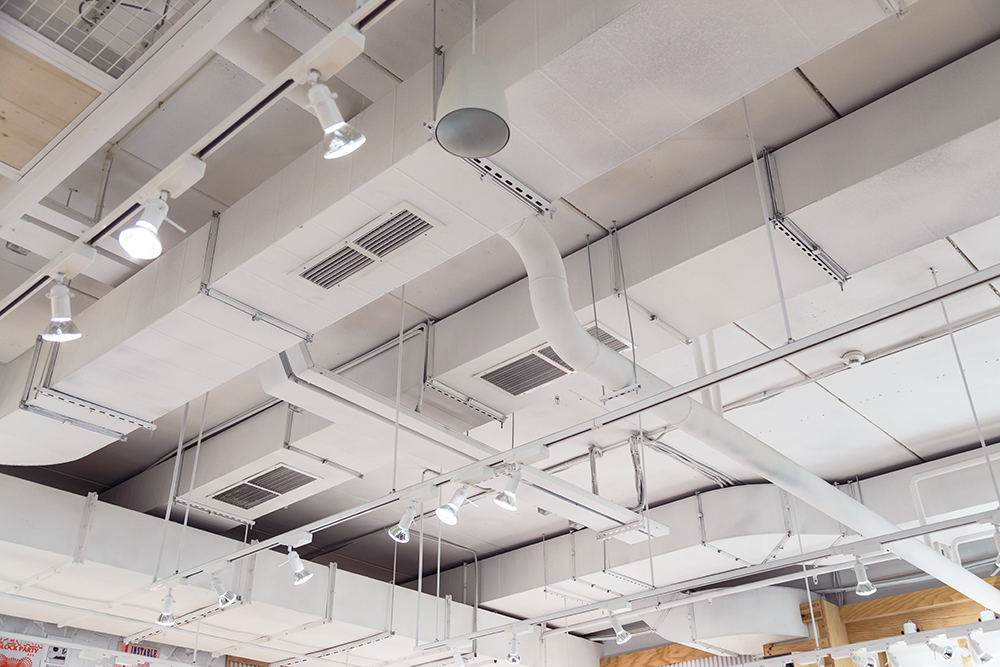 Rectangular Ductwork Retains Popularity
Rectangular ductwork is best when physical space limitations and high air carrying capacity needs must be considered.
To learn more, please Contact ZEN Industries, Inc. today. 
Rectangular duct accommodates any transition or fitting required
Assembly without welding, using pittsburg and snap-lock seams
Multiple connections, from slip & drive to welded
A Full Service HVAC Supplier
In addition to Rectangular Ductwork, learn about ZEN's Double Wall Spiral, Spiral Ductwork, PCD Ductwork, and Specialty Ductwork. 
Our Value to You
The Cincinnatus Group has the experience to simplify and streamline the duct process.
Our expertise and experience:
Saves you money and increases profits.
Delivers the materials you need when you need them.
Meets your budget and your schedule.
Exceptional customer service
By partnering with The Cincinnatus Group, your organization can achieve higher profits, minimize liability, and finally achieve a reliable ROI.
Call Today at 878.295.8009 or visit our Contact Us page.
Ductwork Products that are fast, affordable, and easy to install. Give us a Call Today at 877.600.0221 or select the Contact Us button at right to get in touch.