Contracted Duct Take Off Services
Unique Experience & Expertise
Taking off duct work is one of the most error prone and inefficient processes in our industry.  The Cincinnatus Group has the unique experience & expertise to minimize your liability and differentiate you from your competition.
At The Cincinnatus Group, we provide our clients with a proprietary ductwork take off system that your organization can white label as its own.
Benefit from the cost savings and reliable take off methods pioneered by The Cincinnatus Group.
Improve your organizational efficiency, reputation, and bottom line by partnering with The Cincinnatus Group to deliver the highest quality take off services under your own brand.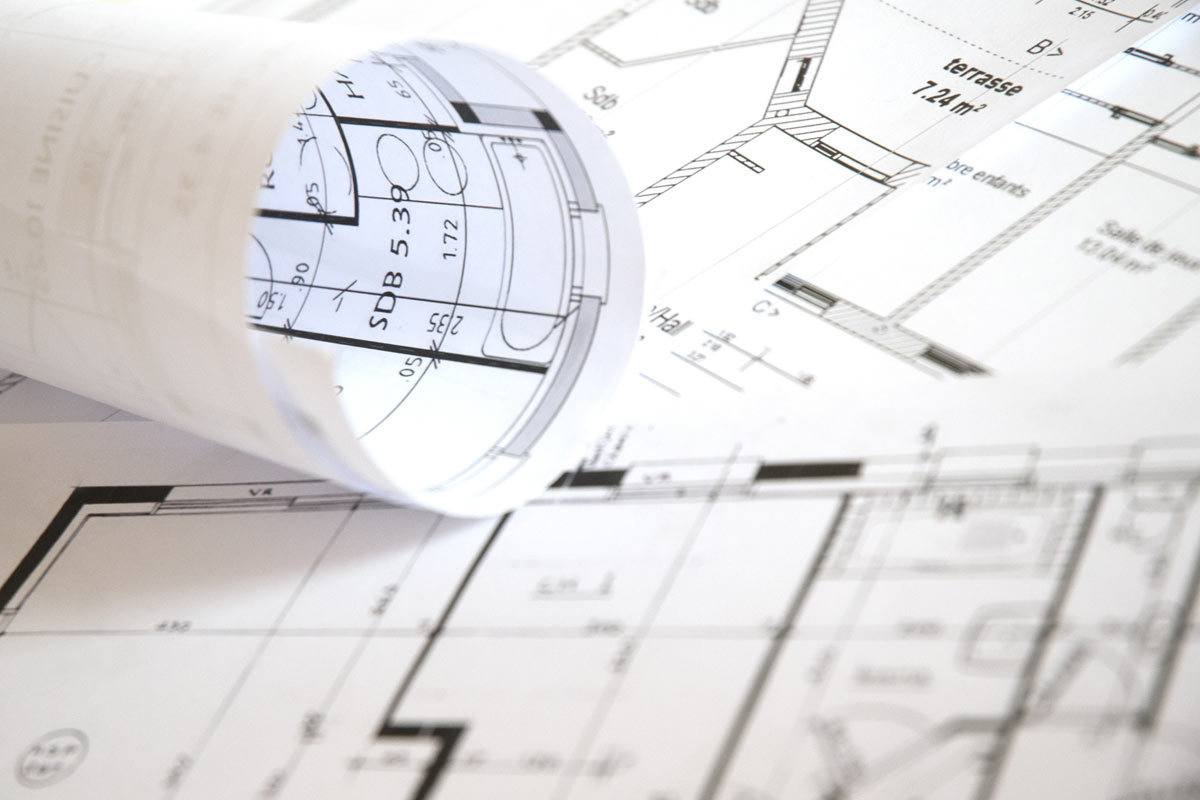 Our Mission is to Solve Where Others Struggle:
Our Value to You
The Cincinnatus Group has the experience to simplify and streamline your duct estimating process.  We provide our partners with:
Reduction in plan & spec take off liability.
Time-Tested take off workflows & systems.
Opportunities to repurpose your in-house human capital.
By partnering with The Cincinnatus Group, your organization can achieve higher profits, minimize liability, and finally achieve a reliable ROI.
To learn how we can help your company take the next step, give us a Call Today at 878.295.8009 or visit our Contact Us page.
Our Promise: We handle it… or our fees are free.
Sheet Metal Contractors with Assistance in Contracted Duct Take Off Services and CAD/BIM Services. Give us a Call Today at 878.295.8009 or select the Contact Us button at right to get in touch.