Support Your
Sheet Metal Contractors
with White Label Services
The Cincinnatus Group serves HVAC Wholesalers with contracted duct take off services and CAD/BIM offerings you can white label in support of your Sheet Metal Contractors.
Give your operations an edge by offering value added services your competitors can't match.
Our cutting-edge Take Off system is streamlined to save time, money, and material. It gives the estimating process for HVAC duct orders an energy boost!
Quote more jobs in less time at less cost.
Improve estimating accuracy significantly.
Increase jobs won.
Our mission is simple: to use our speed, accuracy, and expertise to help your contractors save money, win more jobs, and grow their bottom line. When you white label these services under your own brand, you gain the key differentiator in your marketplace.
Learn more on our Contracted Duct Take Off Services page for Wholesalers.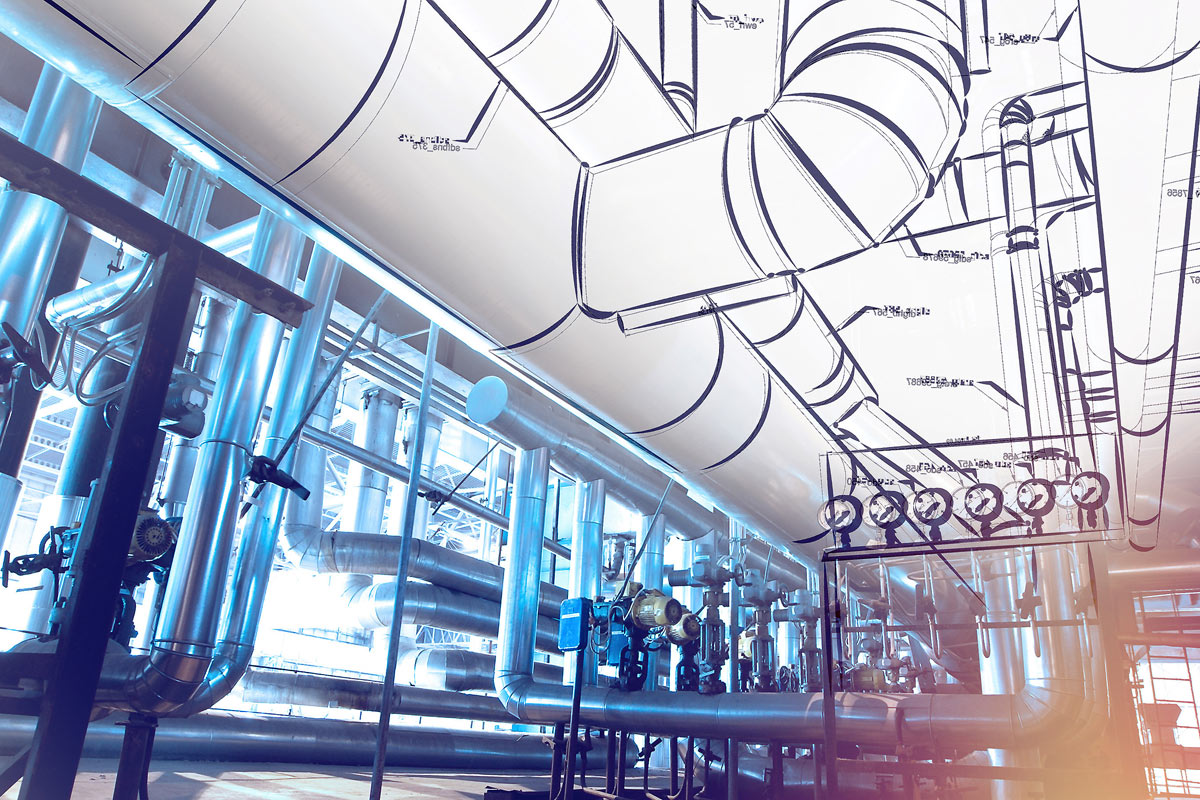 From Traditional Shop Drawings to 3D BIM Models
The Cincinnatus Group offers advanced white label CAD services for Wholesalers too. Our CAD Techs are both highly experienced and trained in The Cincinnatus Group's own design efficiency and error reduction protocols.
We provide accurate Shop Drawings quickly and affordably. Our BIM Coordination Drawings focus specifically on clash detection and clash resolution.
Building Information Modeling helps reduce costs and mitigate risks.
BIM provides for increased accuracy and efficiency in ductwork installation.
Schedules can be planned and sequenced for higher productivity.
At The Cincinnatus Group, our CAD & BIM services create significant efficiency during ductwork installation. This lowers labor costs, provides significant savings, and helps improve the quality of your project.
Learn more on our CAD/BIM Services page for HVAC Wholesalers.
Our Mission is to Solve Where Others Struggle:
Services Our Clients Value
Our 15+ years' experience in the HVAC industry enables us to deliver actual fabricator cost databases, cutting-edge technology, and time-tested take off workflows.
Our take off and 3D building information management (BIM) services have allowed our clients to dominate their marketplaces.
Now, these services are available for HVAC Wholesalers to white label, giving you an edge in your marketplace. Give us a Call Today at 878.295.8009 or visit our Contact Us page.
Our Promise: We handle it… or our fees are free.
Providing Sheet Metal Wholesalers with Assistance in Contracted Duct Take Off Services and CAD/BIM Services. Give us a Call Today at 878.295.8009 or select the Contact Us button at right to get in touch.