Optimized Program Billing
Trouble-Free Accounts Payable
Contractor/Supplier Invoicing and the accompanying headache for your Accounts Payable Department are significant pain points for most Owners & Developers.
Multiple points of data entry from estimates and orders, to additions and change orders multiply the possibility of error at every step.
Traditional billing systems are complex and prone to delays and errors. 
The Cincinnatus Group has the experience to optimize your billing process and provide for trouble-free accounts payable. Let us take charge to:
Improve the Accuracy of Accounts Payable.
Provide Single Source Oversight and Responsibility.
Deliver a Timely, Accurate, and Optimized Billing Experience.
At The Cincinnatus Group, our goal is to strengthen your business and assure the success of your project. Our services pay for themselves through increased time efficiency, material cost savings, error reduction, and superior project estimates.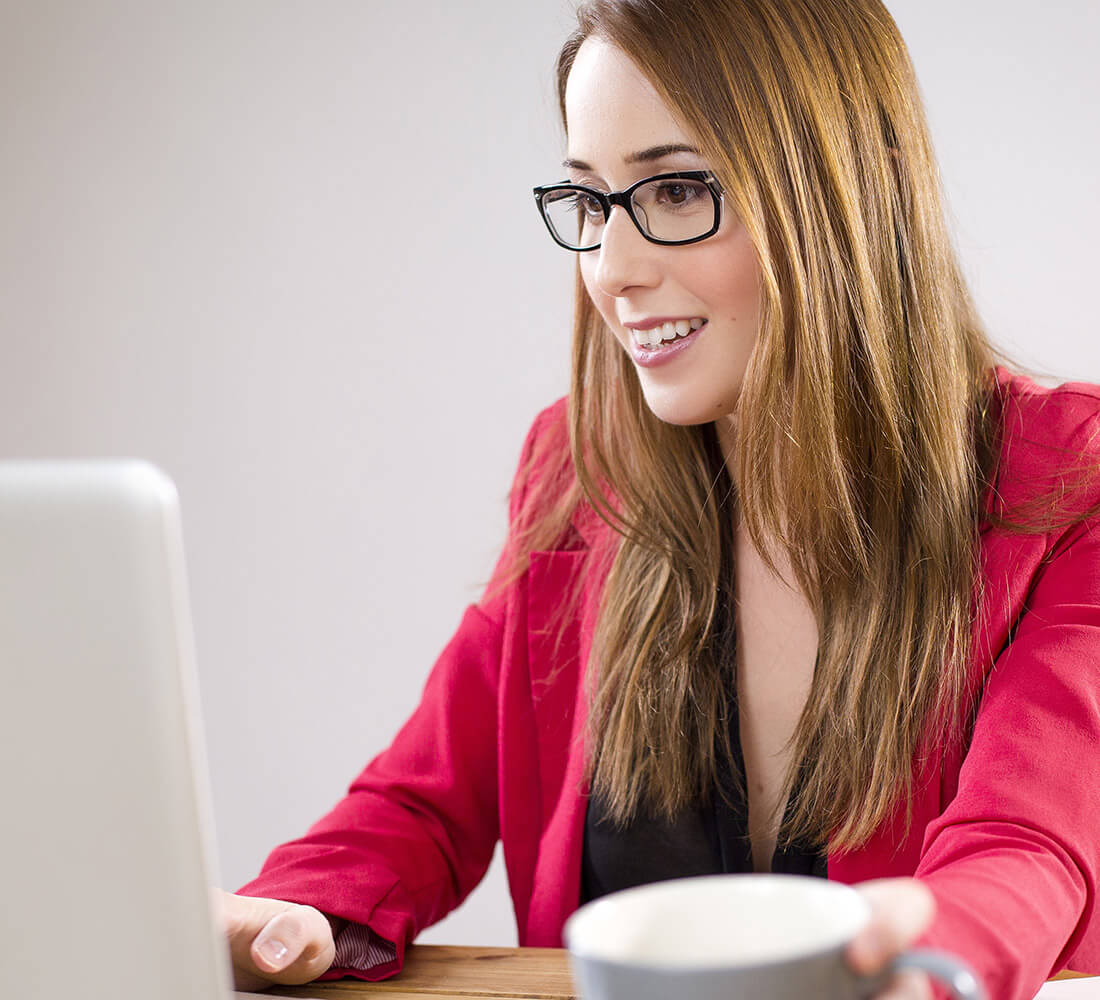 How The Cincinnatus Group Can Help You: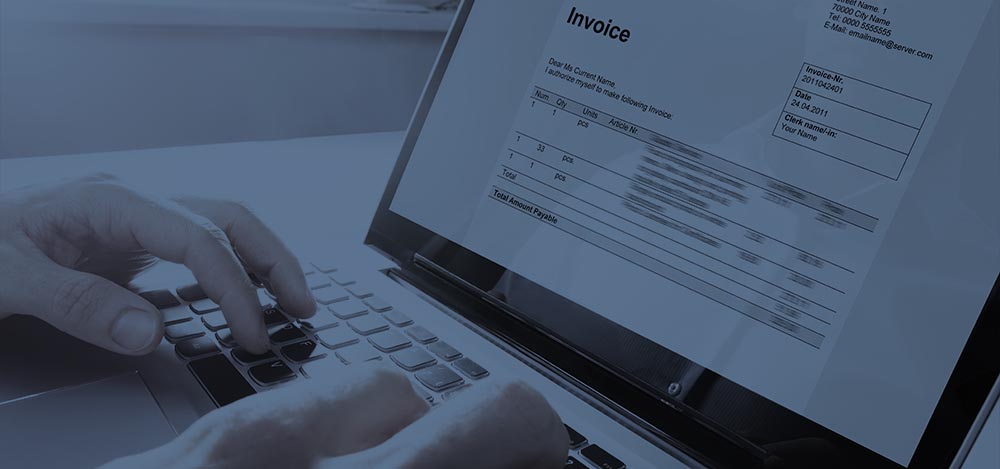 Optimized Billing with
The Cincinnatus Group
Our experience dealing with billing and accounts payable issues in the world of ductwork sourcing is international in scope. Our development of billing strategies and proven processes for large, commercial ductwork projects has made us an industry leader.
Using our services, you can reduce your workload, connect and integrate software systems, deploy cloud-based solutions, and centralize data and reporting. At The Cincinnatus Group, we have dedicated ourselves to finding the best programs, processes, and optimization techniques at every stage in the life-cycle of ductwork acquisition.
At The Cincinnatus Group, we simplify processes for significant savings.
Call today at 877-600-0221, or visit our Contact Us page.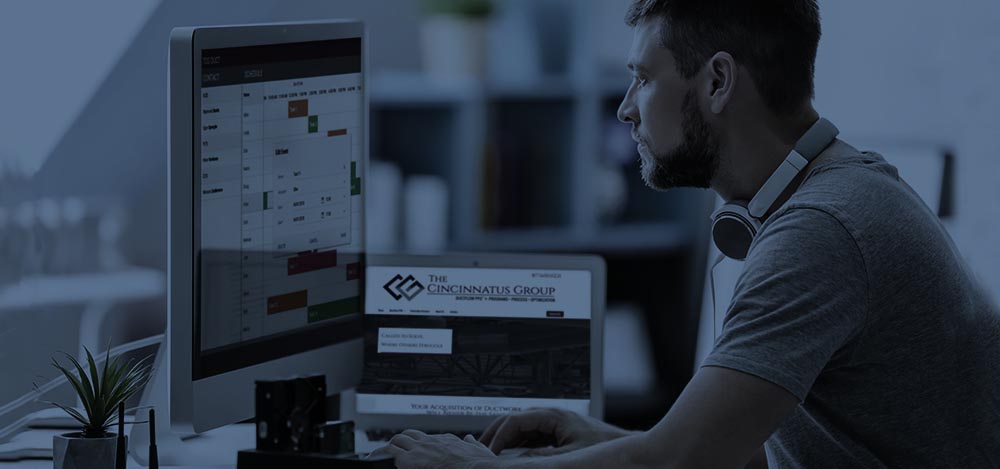 One Step of a
Comprehensive Process
At the Cincinnatus Group, our mission goes beyond providing an optimized billing solutions. For us, assuring accurate invoicing and accounts payable is just one step in a comprehensive process. It's all about creating a revolution in how to acquire ductwork for large, commercial projects.
We call our systematic approach DuctFlow PPO™ > Program ♦ Process ♦ Optimization.
It's an acquisition pipeline approach that encompasses the use of software, the development of proprietary processes, and the optimization of activities along a critical path, from takeoffs and estimates, through production, to delivery and billing.
We help you smooth out the kinks in the system, saving money and simplifying processes at every step.
At The Cincinnatus Group, we like to say that we are "Called to Solve, Where Others Struggle."
"In all things, the supreme excellence is simplicity."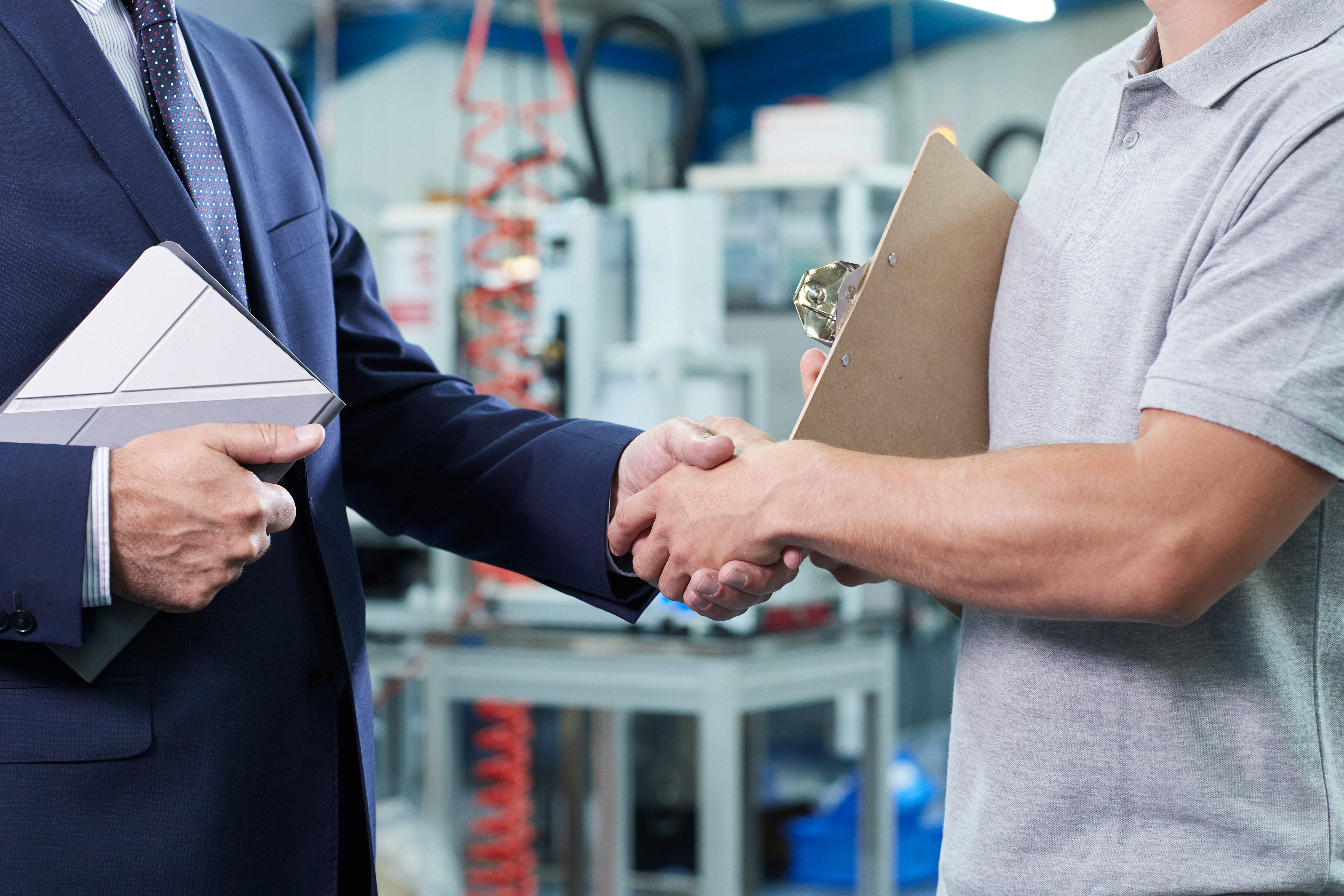 Hassle-Free Ductwork Sourcing for Large Projects
By the time a project is underway, cost control becomes an exercise in making sure the budget doesn't deviate from the plan.
Unfortunately, the biggest opportunity for cost-savings is in the planning stage. In the construction of a modern building, this is nowhere truer than regarding the acquisition and installation of HVAC ductwork.
All ductwork requires customization, and that customization can often be complex, meeting specified airflow and pressure parameters. Ductwork orders are not comprised of easily sourced commoditized building materials.
At The Cincinnatus Group, we've solved the problem of assuring total efficiency, from determining actual cost to helping assure a successful and cost-effective installation.
We Deliver Success, One Project at a Time.
Give us a call today at 878.295.8009 or click the button to find out how we can help take your business to the next level.