From Traditional Shop Drawings to 3D BIM Models
Now you can deliver cutting-edge CAD services from The Cincinnatus Group under your own brand.
From basic shop drawings to complex 3D BIM models with coordination and clash resolution, The Cincinnatus Group partners with HVAC Wholesalers so that you can offer value added services your competitors can't match.
At The Cincinnatus Group, our CAD Techs are both highly experienced and trained in proprietary design efficiency and error reduction protocols.
This service is in demand with Sheet Metal Contractors.  Make it your own by partnering with The Cincinnatus Group today.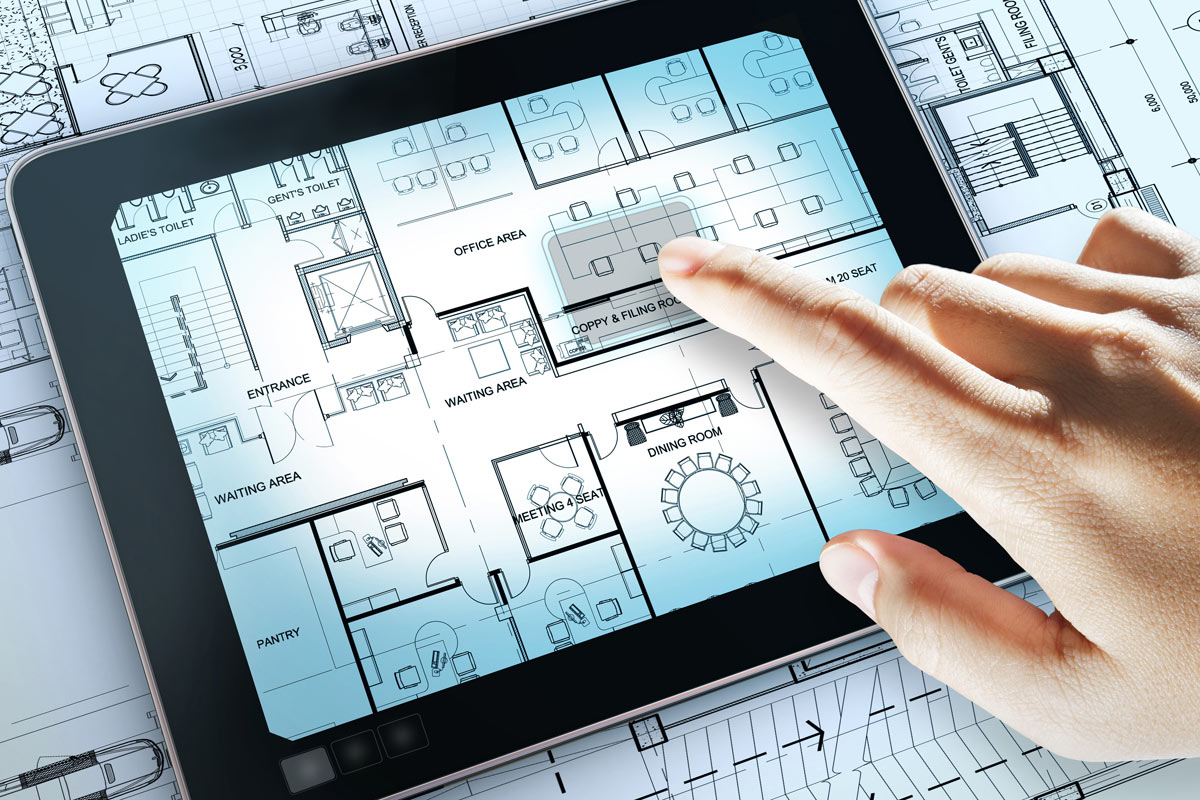 Our Mission is to Solve Where Others Struggle:
CAD/BIM Services That Eliminate Costly Errors
Help your commercial contractors stand out from the typical HVAC Duct installer:
We develop installation models so precise, they, eliminate field alterations and reduce errors.
Our BIM models eliminate unnecessary parts and custom fabrications.
We detail what goes where, along with any special considerations, assuring that each duct section is precision fit to its location, connections, and support.
Easily resolve conflicts with other trades through precise coordinator drawings.
Deliver accurate data directly to your fabrication facility or ours.
Easily Definable Return on Investment!
We know your concerns. The HVAC industry is built on a foundation of paper plots, manual take-offs, and drafting boards. Stepping off that well-worn base can seem like a leap of faith.
At TCG, that's why we DON'T have "computer jockeys" generate our duct drawings. Instead, we rely on experienced draftsman to "push the envelope" by exercising their well-honed skills in the latest software environments. The result:
Improved efficiency and turnaround in shop drawings
Improved accuracy, making drafting errors an endangered species
Improved precision, meeting SMACNA standards with ease
Improved overall project profitability for our client
By partnering with The Cincinnatus Group, HVAC wholesalers help their commercial contractors win more projects, build better reputations, and improve their bottom line.
To learn how we can help you take the next step, give us a Call Today at 878.295.8009 or visit our Contact Us page.
Our Promise: We handle it… or our fees are free.
Providing Wholesalers with Assistance in Contracted Duct Take Off Services and CAD/BIM Servies. Give us a Call Today at 878.295.8009 or select the Contact Us button at right to get in touch.