BIM/Coordination Drawings
for Owners & Developers
BIM/Coordination Drawings
Building Information Modeling (BIM) is a 3D model-based process used by professionals in architecture, engineering, and construction to plan and design buildings, as well as visualize the installation of mechanical, electrical, and plumbing components.
Coordination drawings focus specifically on clash detection and clash resolution when, for example, HVAC ductwork and electrical conduits must share tight space in a building design.
Building Information Modeling helps reduce costs and mitigate risks.
BIM provides for increased accuracy and efficiency in ductwork installation.
Schedules can be planned and sequenced for higher productivity.
At The Cincinnatus Group, our program creates significant efficiency during ductwork installation. Installation efficiency directly provides for lower labor costs, significant savings, and improved quality in the final result. That means the success of your project.
Our services pay for themselves through increased time efficiency, material cost savings, error reduction, and superior project estimates.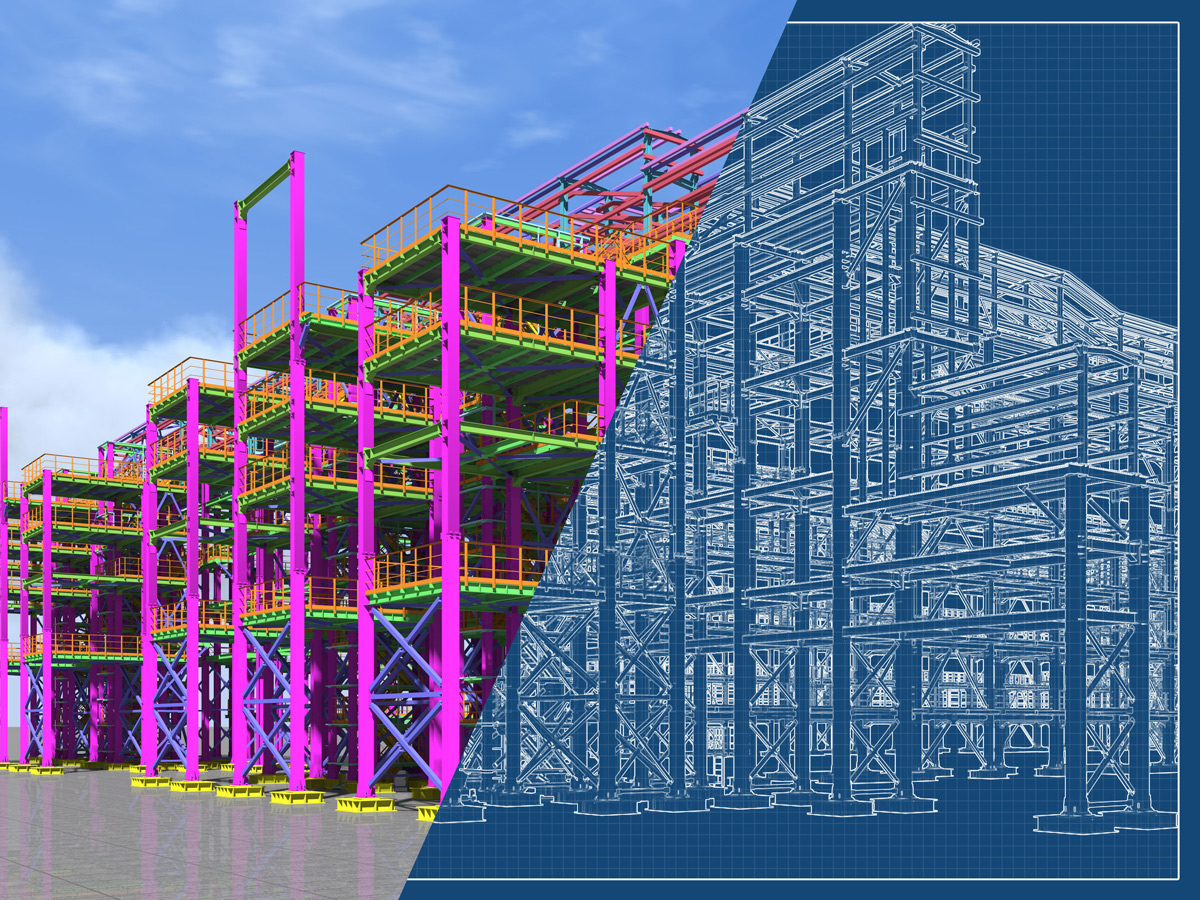 How The Cincinnatus Group Can Help You: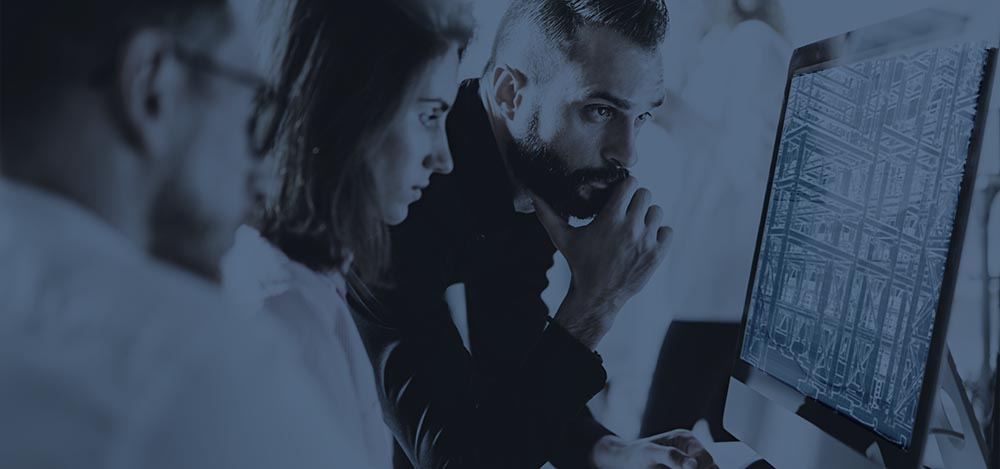 Advantages of BIM
The advantage of experienced Building Information Modeling is that it provides for systemic savings. When contractors work from a precisely coordinated model, it minimizes building trade clashes, and can result in up to 25% increase in installation efficiency.
Accurate BIM modeling means fabricated ductwork can arrive on site ready to be fitted in place quickly and easily by your least experienced labor, with no rework or onsite revisions.
Cloud-based modeling systems allow real time updates shared across all trades and stake holders. Improved coordination means less waste and a more confident on-time, on budget approach.
The Cincinnatus Group is your partner in handling the biggest ductwork challenges.
Call today at 877-600-0221.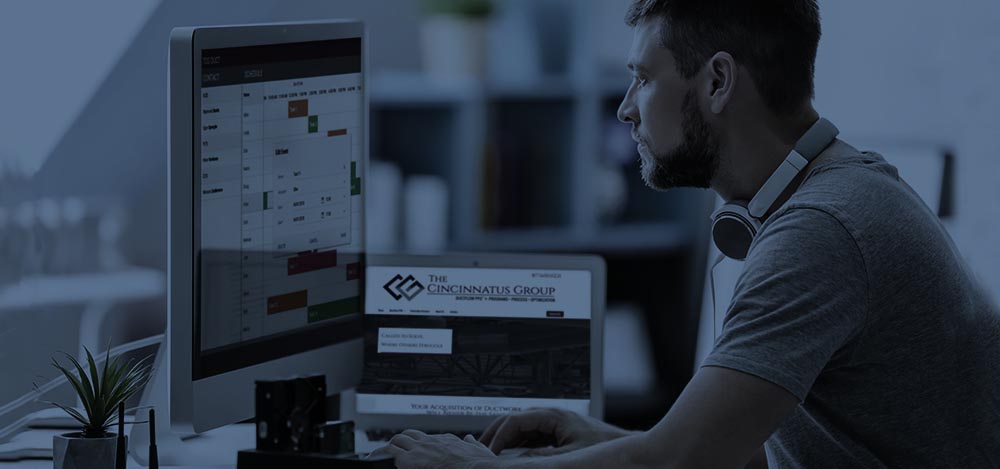 A Comprehensive Process
At the Cincinnatus Group, our mission goes beyond providing Building Information Modeling and Coordination Drawings. For us, accurate 3D modeling is just one step in a comprehensive process. It's all about creating a revolution in how to acquire ductwork for large, commercial projects.
We call our systematic approach DuctFlow PPO™ > Program ♦ Process ♦ Optimization.
It's an acquisition pipeline approach that encompasses the use of software, the development of proprietary processes, and the optimization of activities along a critical path, from takeoffs and estimates, through production, to delivery and billing.
We help you smooth out the kinks in the system, saving money and simplifying processes at every step.
At The Cincinnatus Group, we like to say that we are "Called to Solve, Where Others Struggle."
Hassle-Free Ductwork Sourcing for Large Projects
By the time a project is underway, cost control becomes an exercise in making sure the budget doesn't deviate from the plan.
The biggest opportunity for cost-savings is in the planning stage. In the construction of a modern building, this is nowhere truer than regarding the acquisition and installation of HVAC ductwork.
All ductwork requires customization, and that customization can often be complex, meeting specified airflow and pressure parameters. Ductwork orders are not comprised of easily sourced commoditized building materials.
At The Cincinnatus Group, our mission goes beyond providing Building Information Modeling and Coordination Drawings. Accurate 3D modeling is just one step in a comprehensive process designed to increase efficiency and save you money.
At The Cincinnatus Group, we've solved the problem of assuring total efficiency, from determining actual cost to helping assure a successful and cost-effective installation.
We Deliver Success, One Project at a Time.
Take your ductwork material acquisitions to the next level with our cutting-edge programs. Give us a Call Today at 878.295.8009 or select the Contact Us button at right to get in touch.