Direct Duct Sales & Sourcing
Complete HVAC Ductwork Line:
Rectangular Slip & Drive
Rectangular TDF
Rectangular Double-Wall
Rectangular Welded
Spiral Single-Wall
Spiral Double-Wall
PCD Polyvinyl Coated Ductwork
Round Pipe Welded
Specialty Items and Accessories
HVAC ductwork including Low Pressure, Medium Pressure, and High Pressure Galvanized Spiral.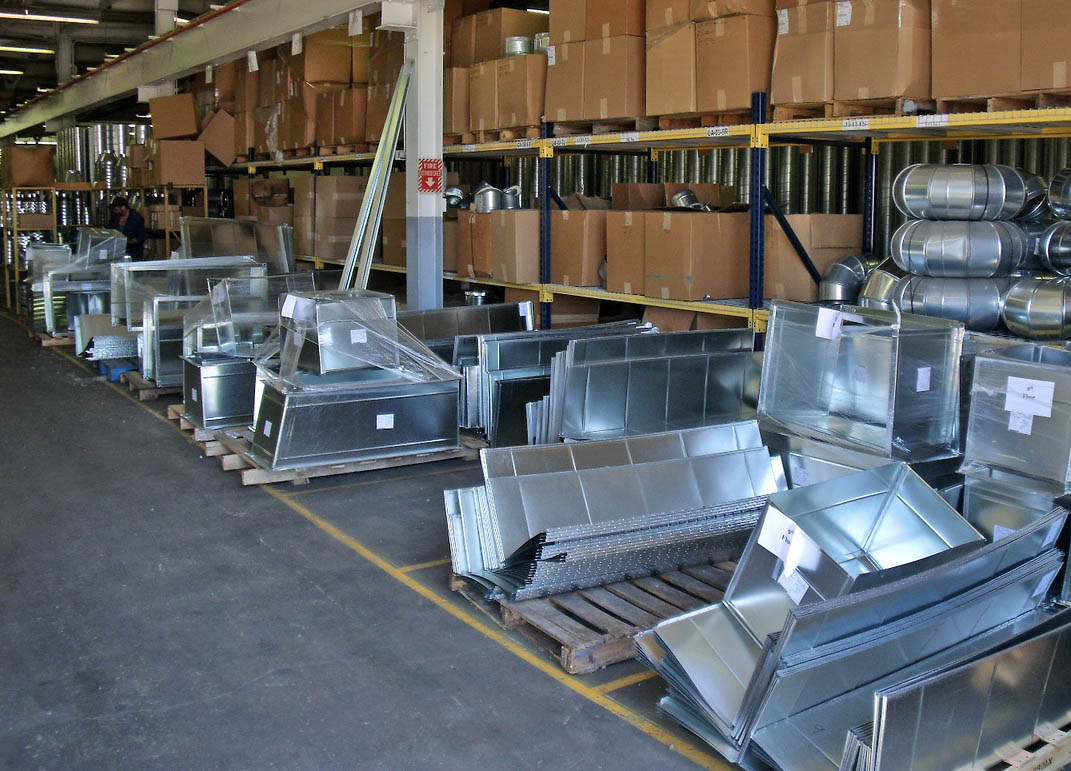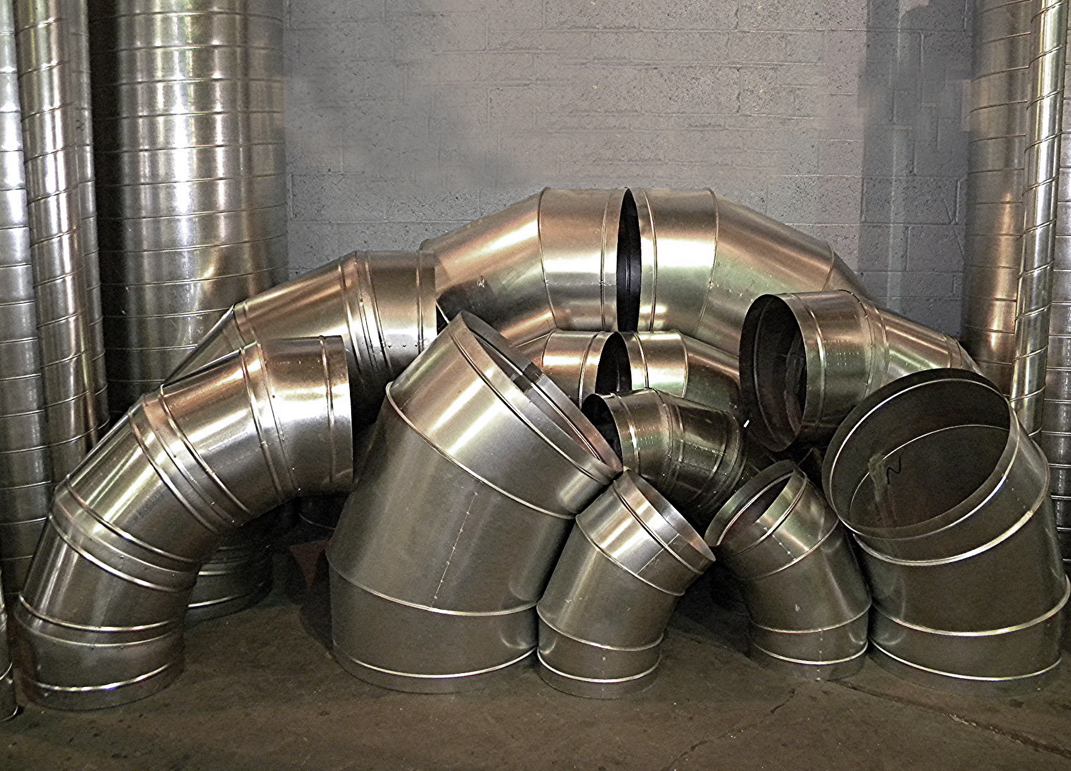 Specialty Metals Available for Spiral and Rectangular Ductwork
Galvanized G-90
Stainless Steel
Aluminum
PCD Polyvinyl Coated
Galvanneal (paint grip) and Perforated
Available in gauges 16 through 26
Our Mission is to Solve Where Others Struggle:
What's the Most Compelling Reason to Choose The Cincinnatus Group?
In addition to our expertise and the wide range of services from Take Offs, Estimating, CAD/BIM Coordination Drawings, and Program Management, we also provide outstanding customer service.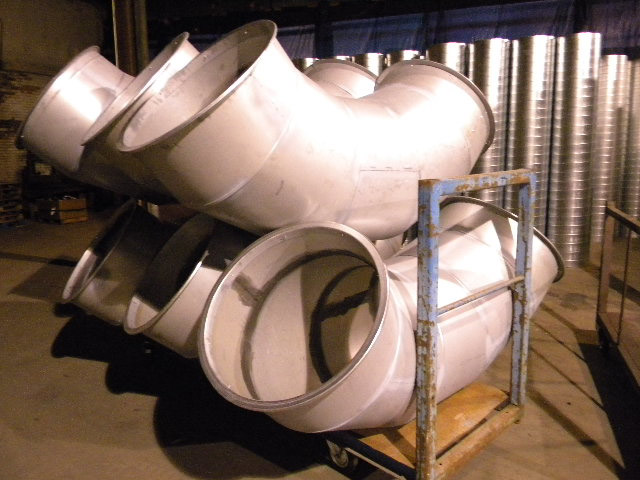 Your Source for Specialty Duct and more.
You need quality duct delivered on time and on budget. Maybe you need efficient Take Offs.  Regardless of what you need TCG is here to partner with you.  We have the experience and expertise to help you improve your efficiency and your bottom line.  With our take offs, CAD and BIM services - on top of our complete line of ductwork and fittings - we have everything you need under one roof.  We're just one phone call away.
We Deliver Success, One Project at a Time.
Take your ductwork fabrication processes to the next level with our cutting-edge programs. Give us a Call Today at 877.600.0221 or select the Contact Us button at right to get in touch.