Your Acquisition of Ductwork
Will Never Be the Same
How The Cincinnatus Group Can Help You
---
Join the Revolution.
Delivering Success,
One Project at a Time.
Your Acquisition of Ductwork
Will Never Be the Same
How The Cincinnatus Group Can Help You
---
Join the Revolution.
Delivering Success,
One Project at a Time.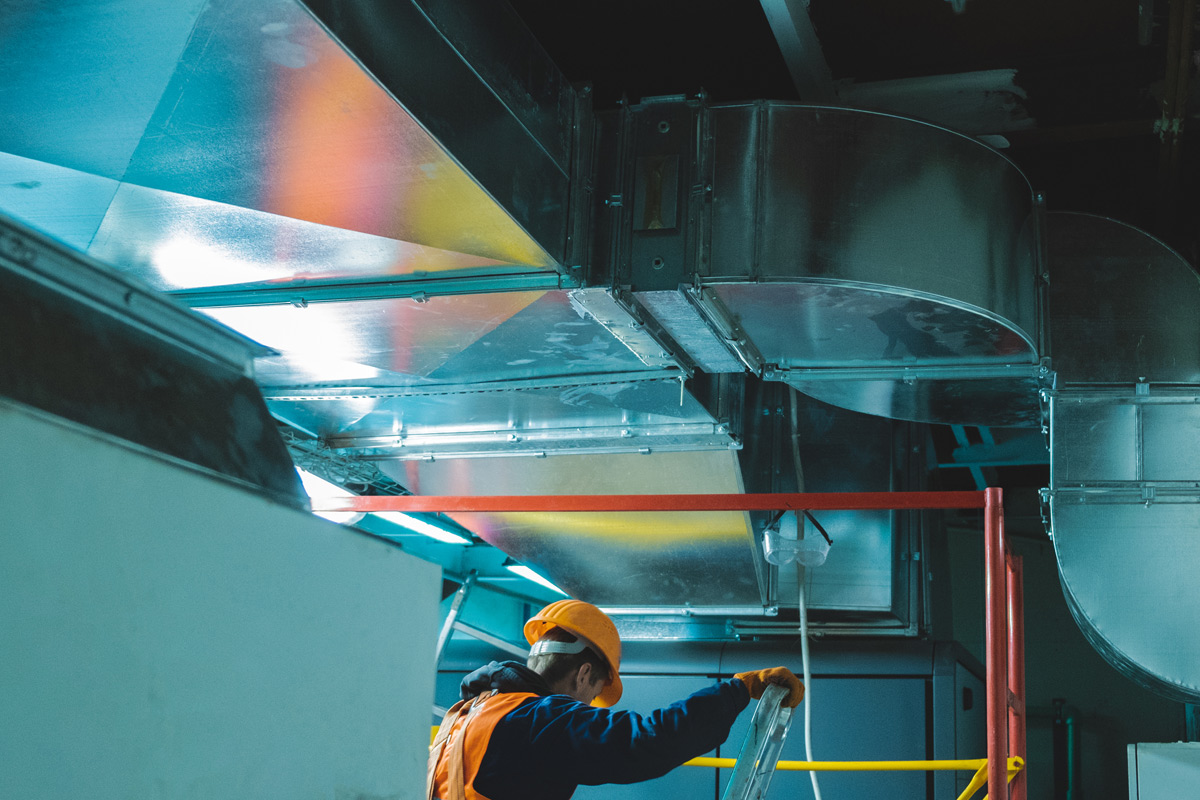 DuctFlow PPO
At The Cincinnatus Group, our mission is to serve growth oriented owners and developers who fit our values, and who recognize the value of technology and workflow optimization.
With over 15 years of experience implementing ductwork material management programs, our team has developed a comprehensive approach to ductwork material acquisition we call DuctFlow PPO™ > Program ♦ Process ♦ Optimization.
From cost estimates, drawings, and sourcing to project management, freight, and billing, The Cincinnatus Group takes charge, assuring:
Significant cost savings through our fanatical attention to detail and accountability at every step.
Building Information Modeling (BIM) and Coordination Drawings that prevent trade conflicts and errors on site.
Ductwork sourcing from the most quality conscious fabricators with reputations for on-time, on-budget order fulfillment.
Integrated freight and delivery, coordinated to keep your contractor installing without delay.
Optimized billing workflows that help safeguard the livelihood of your project—it's cash flow.
Ready to learn more? Call The Cincinnatus Group at 877.600.0221, or visit our Contact Us page today.
---
Take your ductwork material acquisitions to the next level with our cutting-edge programs. Give us a Call Today at 877.600.0221 or select the Contact Us button at right to get in touch.