Systematic Ductwork
Materials Management
Your Acquisition of Ductwork
Will Never Be the Same
How The Cincinnatus Group Can Help You
Join the Revolution.
Delivering Success,
One Project at a Time.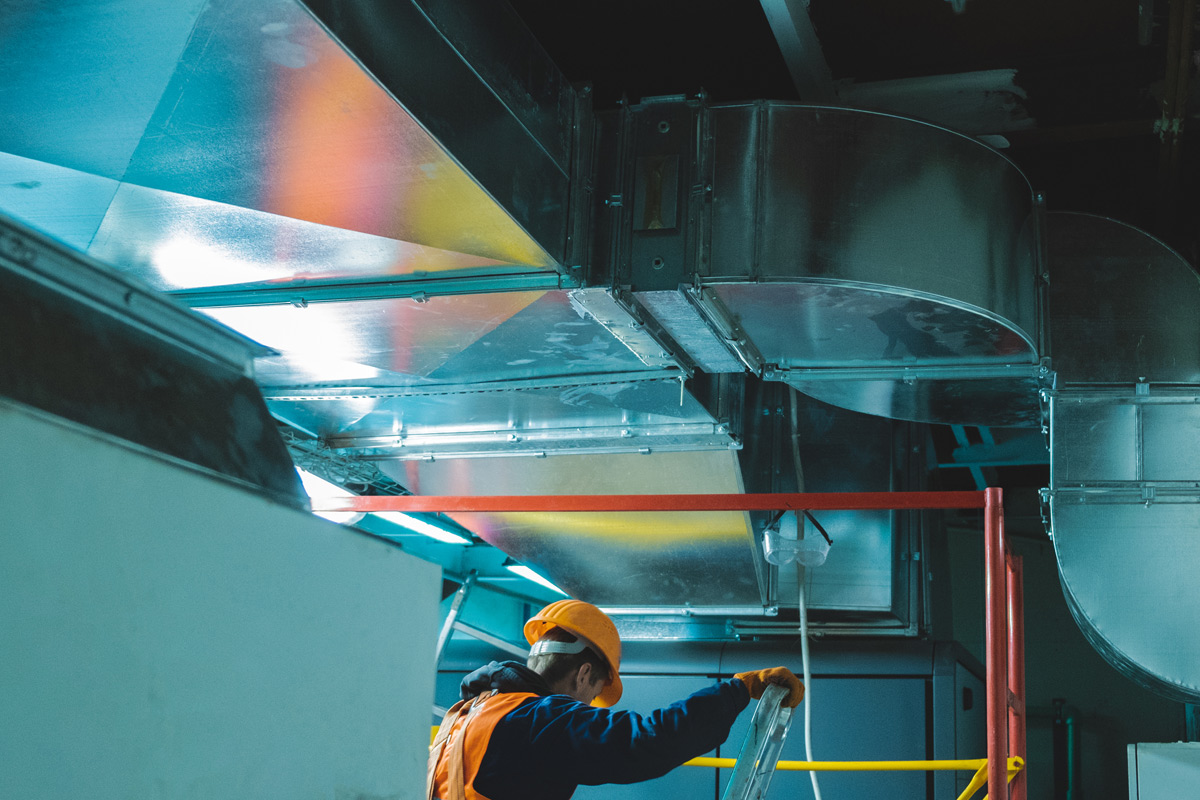 Called to Solve, Where Others Struggle
At The Cincinnatus Group, our mission is to bring programs, processes, and cost-saving optimizations to businesses dealing with the complexity of HVAC ductwork materials management.
Whether you are a duct fabricator in need of precision estimating, a sheet metal contractor seeking coordination drawings, a developer looking for help in duct sourcing and duct materials management, or a wholesaler ready to differentiate your services by adopting the latest cutting-edge techniques, we have a proven, highly focused solution for you.
We stand apart in offering:
Quality direct duct sales & sourcing
Unique insights, experience, and expertise.
Proprietary ductwork material management systems.
On-staff experts in integrating construction technology.
The Cincinnatus Group is a Values First company. Our core values of work ethic, sacrifice, accountability, pursuit of excellence, and humility define our company and our culture. Our values are the foundation on which we operate.  Learn more on our About Us page.
Ready to learn more? Call The Cincinnatus Group at 878.295.8009, or visit our Contact Us page today.
Take your HVAC ductwork operations to the next level with our cutting-edge programs. Give us a Call Today at 878.295.8009 or select the Contact Us button at right to get in touch.