Automating HVAC for Contractors
Automating HVAC Production Requests
Modern industry hates waste.  At TCG Duct after virtually eliminating waste in material production, we looked for ways to increase efficiency even after achieving perfection on the shop floor.  
Our next challenge involved the bidding process itself.  In the ductwork industry, between the efforts of the General Contractor, HVAC Contractor, and HVAC Fabricator to win any given job, the estimating process often ends up being duplicated at least once, adding thousands of dollars in costs on up the line.  
Your experienced staff could be quoting more jobs if the time-intensive task of doing take-offs were handled in a reliable and timely fashion as a specialty service of a USA based HVAC fabrication company.  TCG wants to be your partner in that success.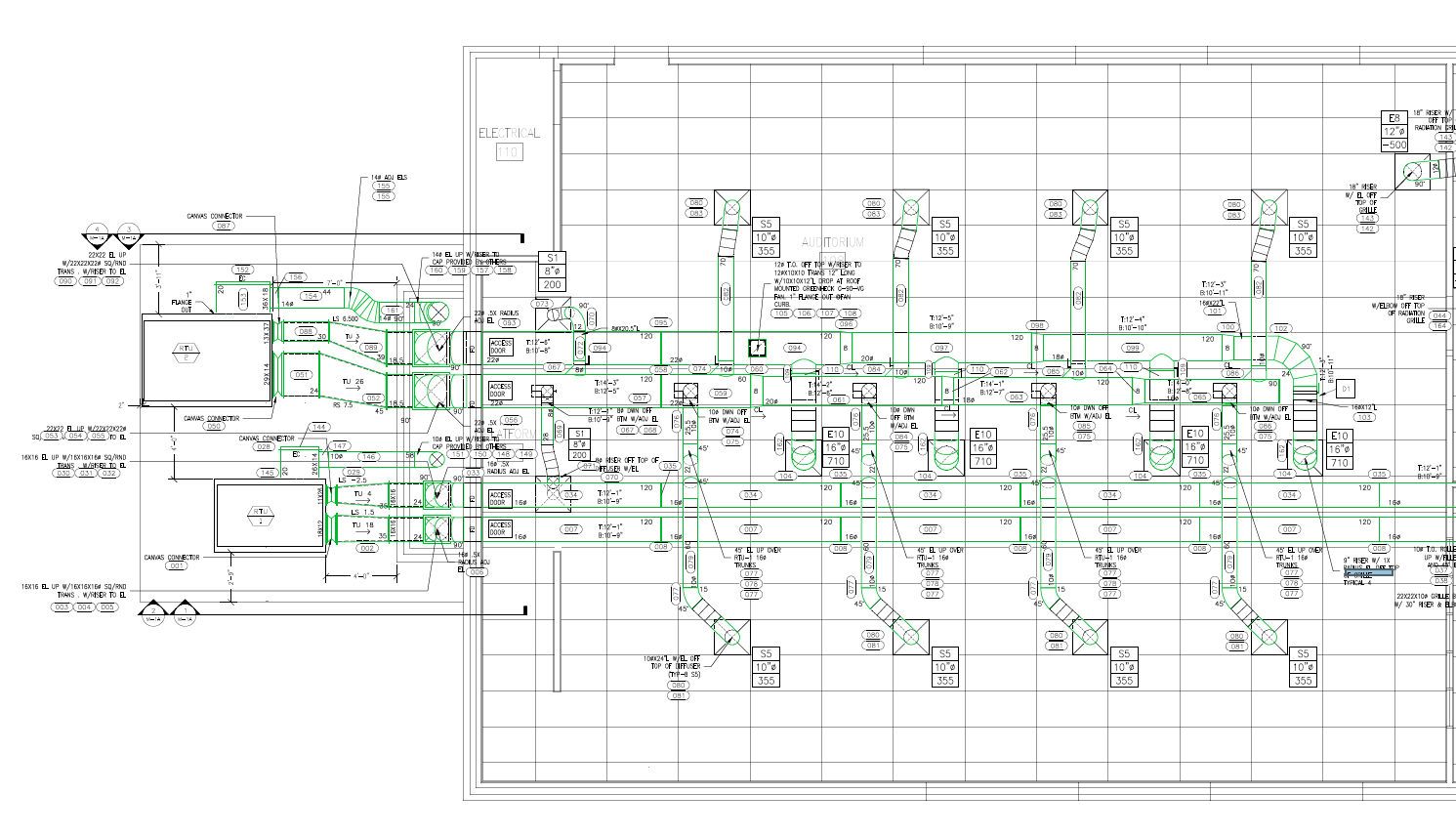 Our Mission is to Solve Where Others Struggle:
Our Mission is to Solve Where Others Struggle:
Our Mission is to Solve Where Others Struggle:
Stop Duplication in the Estimating Process
What if the estimating process were streamlined? Instead of take offs being done by the mechanical contractor and the HVAC fabricator, with complicated variables on a variety of ductwork pieces going through multiple data entries, all with the potential to introduce error, wouldn't one clear step be better?
Today, TCG has the ability to partner with contractors in a way that helps them bid on more jobs, in less time, and with greater accuracy. By eliminating the extra estimating that used to be necessary, costs are lowered and more bids are won.
Through the use of an automated process, TCG allows select contractors to integrate TCG's HVAC fabrication pricing with their own computer estimating software. Now, in one step, the mechanical contractor can generate a reliable quote as well as data able to be fed seamlessly into production, direct to TCG's coil lines and plasma tables.
Providing Contractors with Assistance in Contracted Duct Take Off Services and CAD/BIM Servies. Give us a Call Today at 877.600.0221 or select the Contact Us button at right to get in touch.