Systematic Ductwork
Sales & Materials Management
ZEN Industries Closes Duct Fabrication Shop
ZEN Industries has decided to close their duct fabrication shop.  For many years ZEN Industries time and efforts have been split between duct fabrication and manufacturing Mine Doors. ZEN has decided to focus all their attention on American Mine Door.
TCG Can Meet Your Needs
The Cincinnatus Group has partnered with ZEN Industries for almost 20 years, handling all RFQs, list and plan and spec estimating, incoming duct orders and more.  We know you and we know what you need.  TCG Duct has sourced – and will continue to source – from other duct fabricators across the country to deliver the same quality you've come to expect – on time and on budget.  The processes we've put in place with ZEN will continue.  TCG is your source for all your duct, estimating, drawings, and more.
At The Cincinnatus Group, we stand apart in offering:
Unique insights, experience, and expertise.
Proprietary ductwork material management systems.
On-staff experts in integrating construction technology.
TCG Called to Solve Where Others Struggle
TCG Duct has programs to work with Duct Fabricators, Sheet Metal Contractors, Owners & Developers, as well as HVAC Wholesalers.
In addition to sourcing the duct, we offer many Advanced Partnering Services including  Contract Duct Take Off Services, CAD & BIM, Estimating, Contracted Sales and Marketing and more.
By partnering with The Cincinnatus Group, your organization can achieve higher revenue and profitability, and finally achieve a reliable ROI.
To learn how we can help your company take the next step, give us a Call Today at 878.295.8009 or visit our Contact Us page.
About The Cincinnatus Group
The Cincinnatus Group is a Values First company. Our core values of work ethic, sacrifice, accountability, pursuit of excellence, and humility define our company and our culture. Our values are the foundation on which we operate.  Learn more on our About Us page.
Ready to learn more? Call The Cincinnatus Group at 877.600.0221, or visit our Contact Us page today.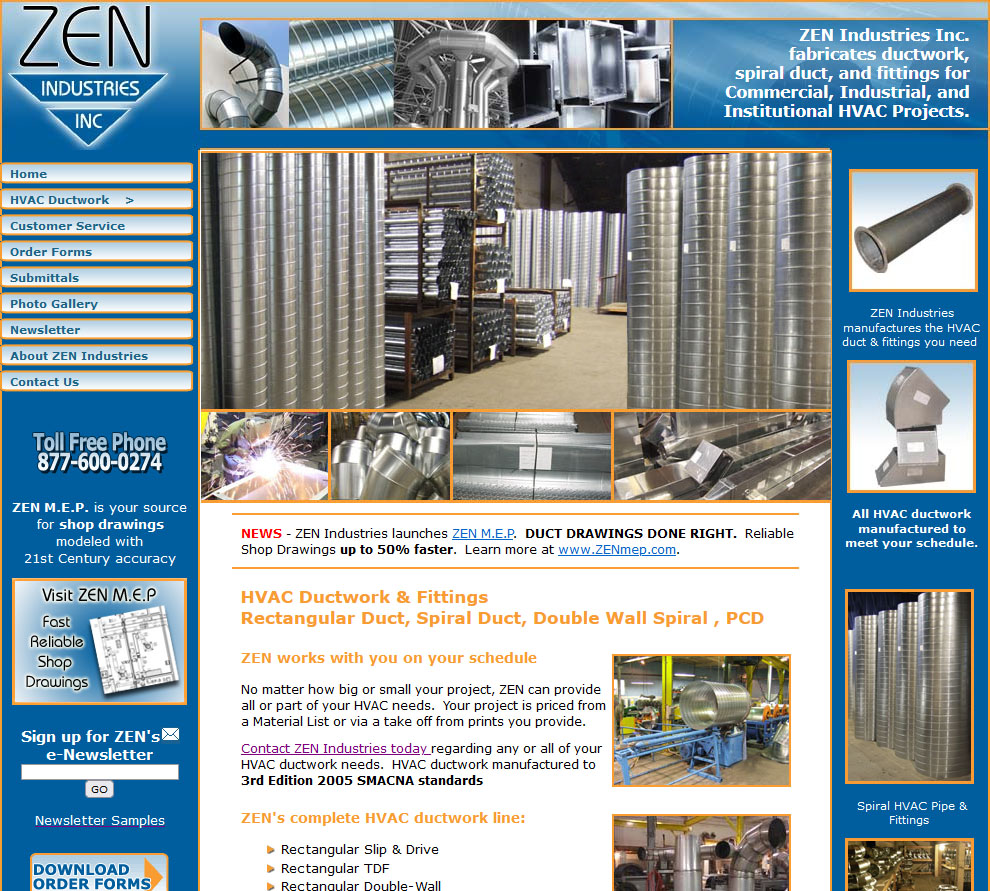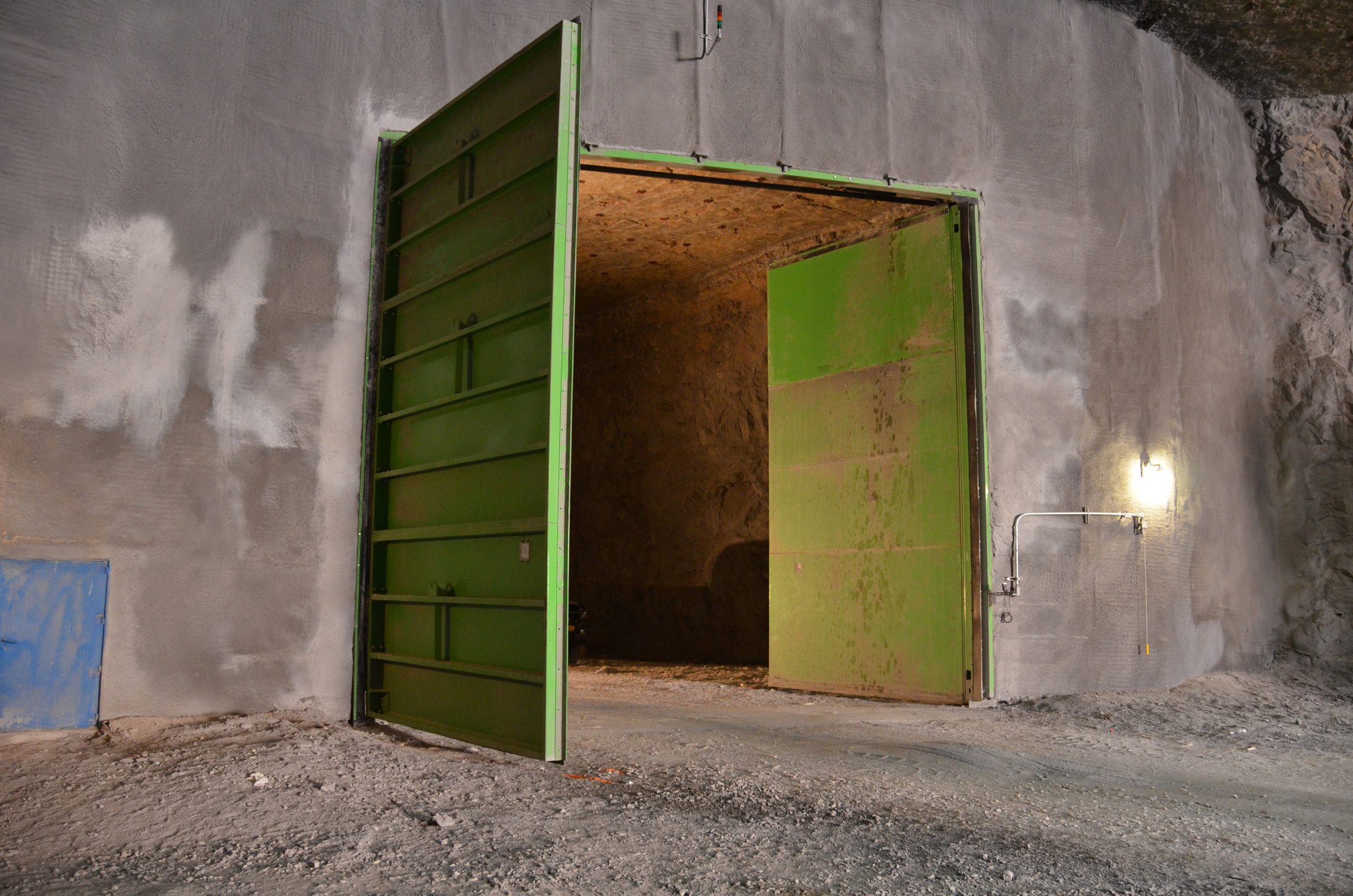 Take your HVAC ductwork operations to the next level with our cutting-edge programs. Give us a Call Today at 877.600.0221 or select the Contact Us button at right to get in touch.